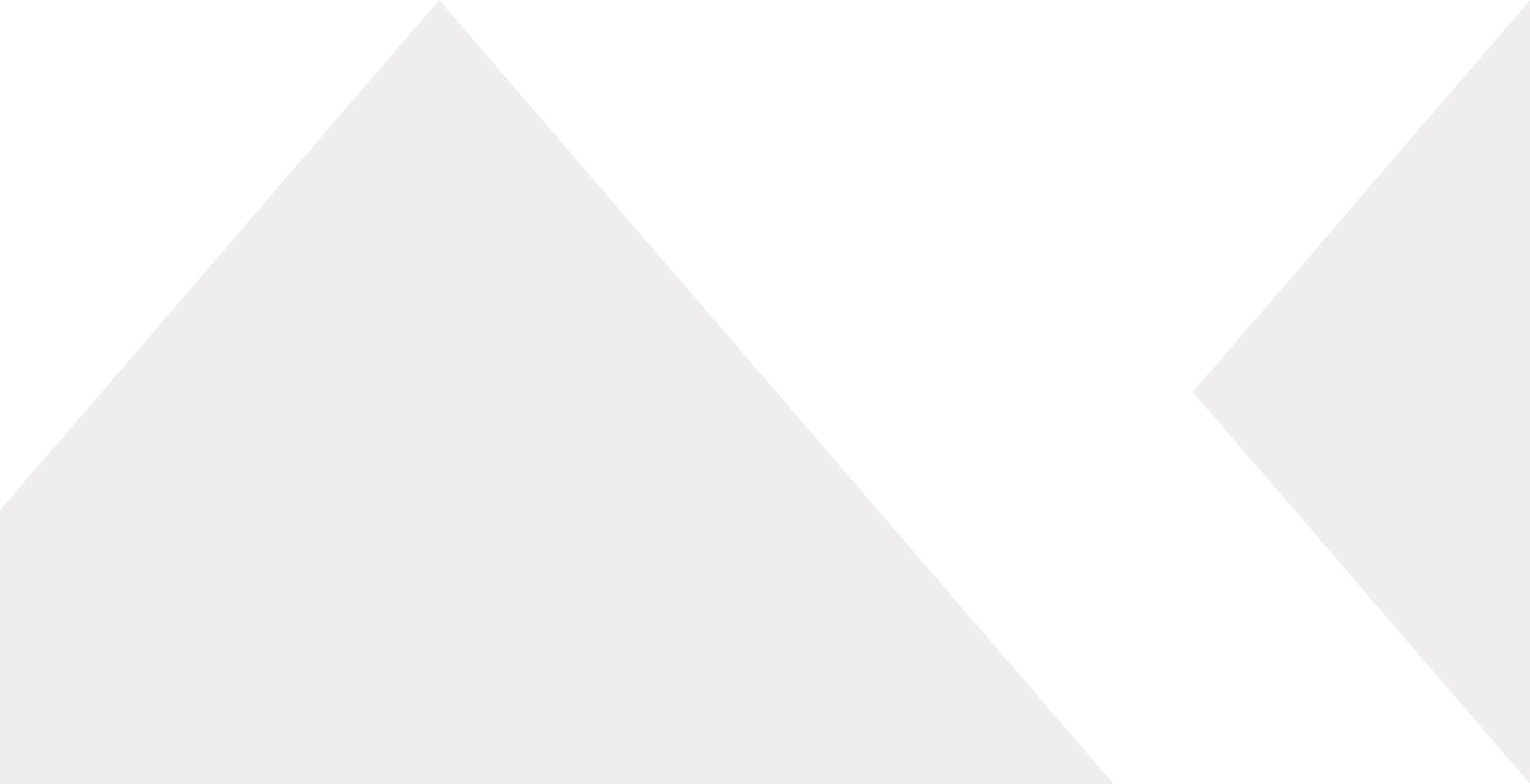 APARTMENTS
Comfortable lifestyle is not a luxury but a necessity to the human spirit. Sukh Chayn Residence prides itself in delivering you a product which shall amplify your lifestyle in every way possible.
April 6, 2021
April 6, 2021
April 7, 2021
April 6, 2021
April 7, 2021
April 7, 2021
ABOUT US
Sukh Chayn Group has had more than a decade long career decorated with the deliverance of Sukh Chayn Gardens- a state of the art project which reflects our commitment and the excellence we promise. Sukh Chayn's primary focus has always been quality service, transparency and professionalism, giving you- Life at its best.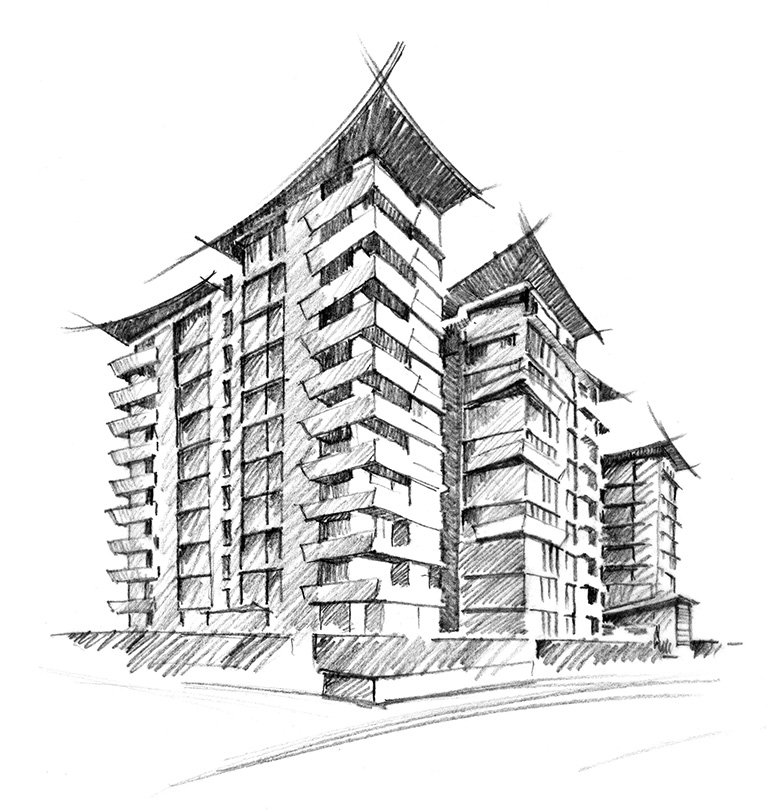 NEIGHBORHOOD
Navigation to your next destination.
Sukh Chayn Residence

Head Office:
Ground Floor, Royal Plaza,
30-east Fazal-e-Haq Road,
Blue Area Islamabad

Site Office:
Plot #6, F-10 Markaz, Islamabad

+92 518 777 777

scrinfo@sukhchayn.com